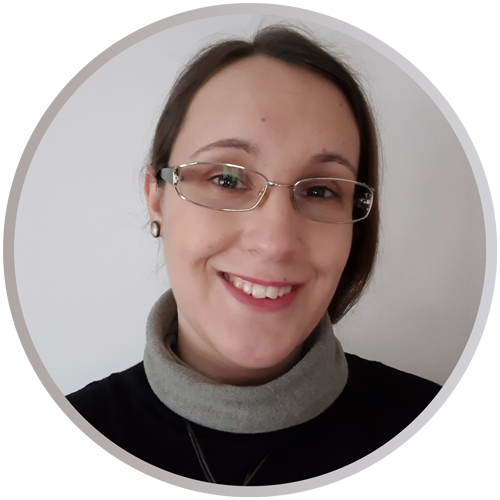 Welcome, and thank you for visiting my portfolio! my name is Anja Schiffner, and I'm a Lead Technical Designer at Ubisoft Reflection (UK). 
Over the years, I have gathered quite a range of experience and knowledge being a technical designer in a handful of different projects. Prior to working in the games industry, I was also a network programmer, and in my free time, I enjoy hobbies like illustrating or learning more about design, movies, and architecture.
Engines: Multiple in-house engines of the studios I worked in, Unreal Engine 4, Creation Kit, Unity
Programming: Visual Scripting, Angel Script,  Python, Pearl, and basic levels of C++, C#, 
Software: Visual Studio, Photoshop, Rebelle,  Perforce, Plastic, 3Ds Max, etc. 
The Architectural Imagination, 2018, Certificate
A Global History of Architecture, 2016, Certificate
Vernacular Architecture in Asia (Part 2), 2016, Certificate
Vernacular Architecture in Asia (Part 1), 2015, Certificate
Roman Architecture, 2015, Certificate
Project Manager, 2011