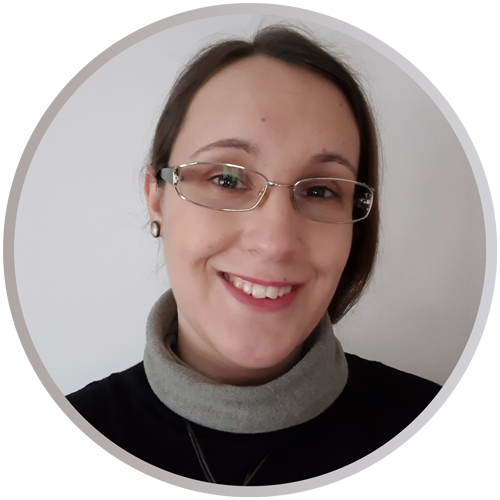 Hello, my name is Anja Schiffner, and I'm a Senior Technical Designer at Ubisoft Reflection (UK). 
Prior to working in the games industry, I was a system/network programmer, but I soon realized that I was missing the creative component in my daily life. Thus I started to study Game Design, where I then fell in love with Level Design, and further specialized in scripting missions, gameplay ingredients, scenes, and much more – becoming the Technical Designer I am at today.
Engines: Unreal Engine 4, Creation Kit, Unity, and multiple in-house engines
Programming: Visual Scripting, Angel Script, C++, C#, Python, Pearl
Software: Visual Studio, Photoshop, Illustrator, Premiere, Perforce, SVN, etc. 
3D Software: 3Ds Max, Houdini
The Architectural Imagination, 2018, Certificate
A Global History of Architecture, 2016, Certificate
Vernacular Architecture in Asia (Part 2), 2016, Certificate
Vernacular Architecture in Asia (Part 1), 2015, Certificate
Roman Architecture, 2015, Certificate
Project Manager, 2011